About
Domenica Delia
This author has yet to write their bio.Meanwhile lets just say that we are proud Domenica Delia contributed a whooping 3 entries.
Entries by Domenica Delia
An ML4Miicrobiome Working Groups Meeting has been convened on 7-8 July 2021. Agenda available at the Meeting web page
Job Advert, News
Call open for applications for Virtual Networking Support (VNS) Manager and Virtual Mobility (VM) Grants. Info at VNS Tools – ML4 Microbiome Deadline for Applications: 30 June 2021
June 16, 2021
/
0 Comments
/
by Domenica Delia
News, Reseach Updates
Poster presentation of Thomas Klammsteiner at the first Austrian-Slovenian HPC Meeting (ASHPC21), 31 May – 2 June 2021. This work was carried thanks to the STMS grant (01/02/- 31/03/2021) assigned to Thomas Klammsteiner by ML4Microbiome to carry out a study on "The gut microbiome of black soldier fly larvae – a meta-analysis of available marker […]
June 3, 2021
/
0 Comments
/
by Domenica Delia
Funded by the Horizon 2020 Framework Programme of the European Union.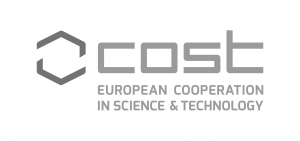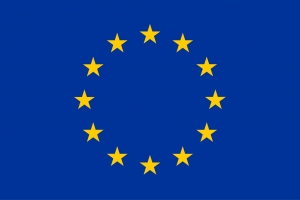 Address
Grant holder institution:
(GH Manager: Dr Chloe Huseyin)
Biosciences Institute,
University College Cork,
Western road,
Cork, Ireland,
T12 YT20.